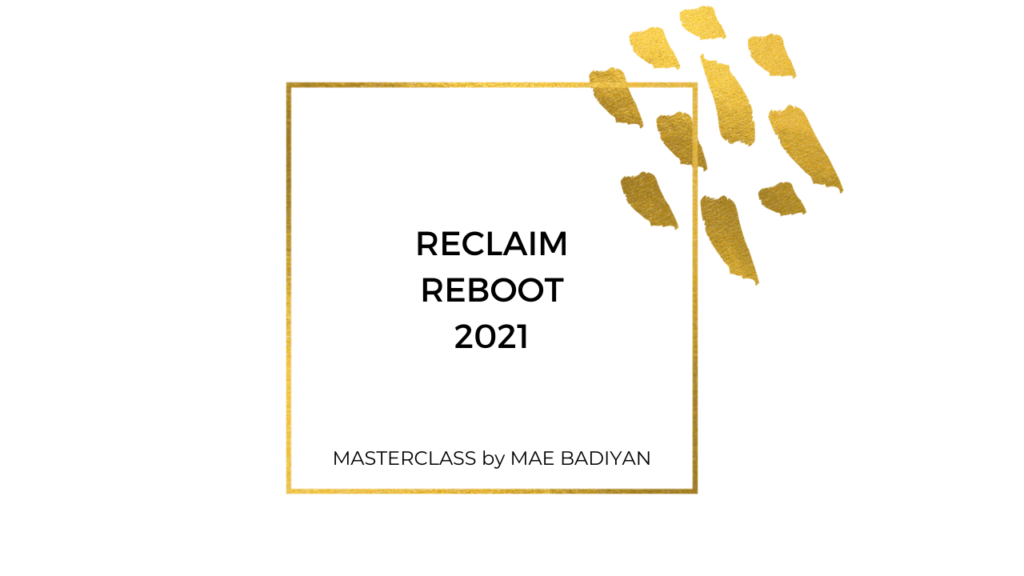 Sunday August 1, 2021
6pm CST
Together we will plan, prepare and usher in the last few months of 2021 with ease and intention. We'll go through guided exercises to help us reflect, realign, and gain clarity as well as set goals and dream big. Our time together will include affirmations, journalling, practical goal setting, manifesting and so much more!
This Masterclass is FREE
Get Your Workbook, Planner + Journal Too!
Companion workbook includes a planner and journal.
Available for purchase + immediate download below!